London - Tuesday March 26
Greenwich

Then on to the Tower tube stop where I joined my third London Walk tour. We had a substitute guide, who didn't do the greatest job. He even scheduled the tour starting time wrong and we had a long wait after missing our ferry.

The boat ride down the Thames river to Greenwich was great, though it got a bit cool and I saw my only cloudy sky of the entire trip (it never rained all the time I was in England!).

We did get to Greenwich in time to see the ball fall at 1PM. I stayed with the tour for about another 45 minutes before leaving it and going on to see the observatory on the hill. I loved the early telescopes that are still in place and usable in the observatory.

Back down at the bottom of the hill, I spent a couple of hours at National Maritime Museum.

Cutty Sark - Tea Clipper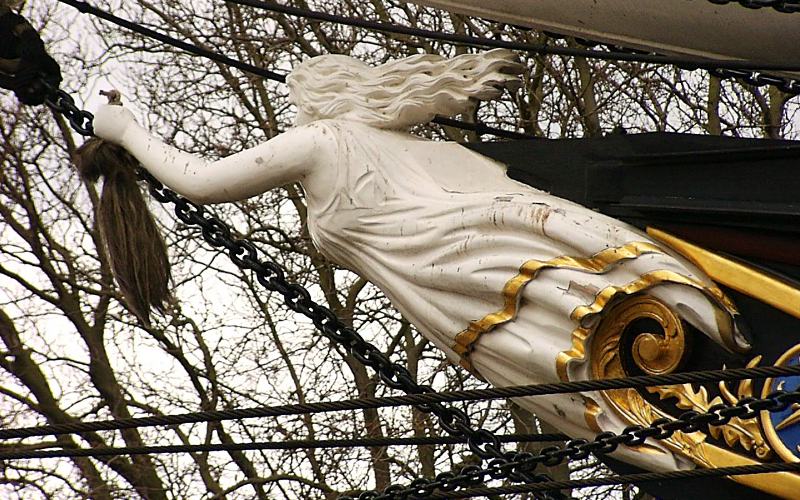 The Cutty Sark's Figure Head is a witch clutching a horse's tail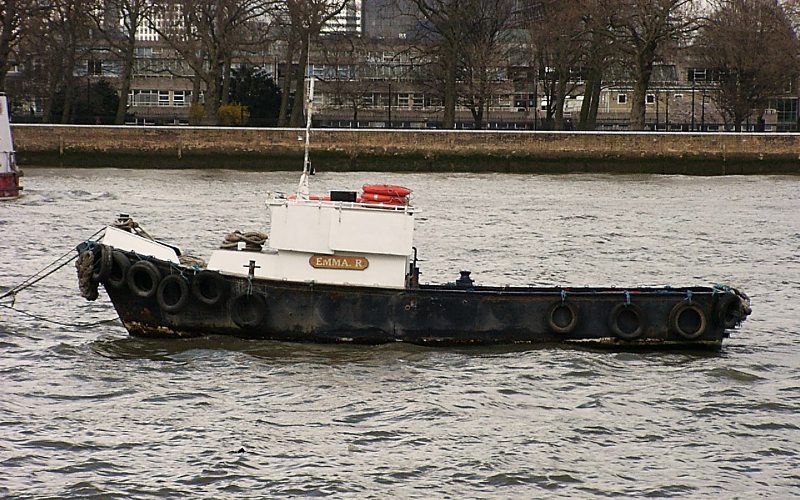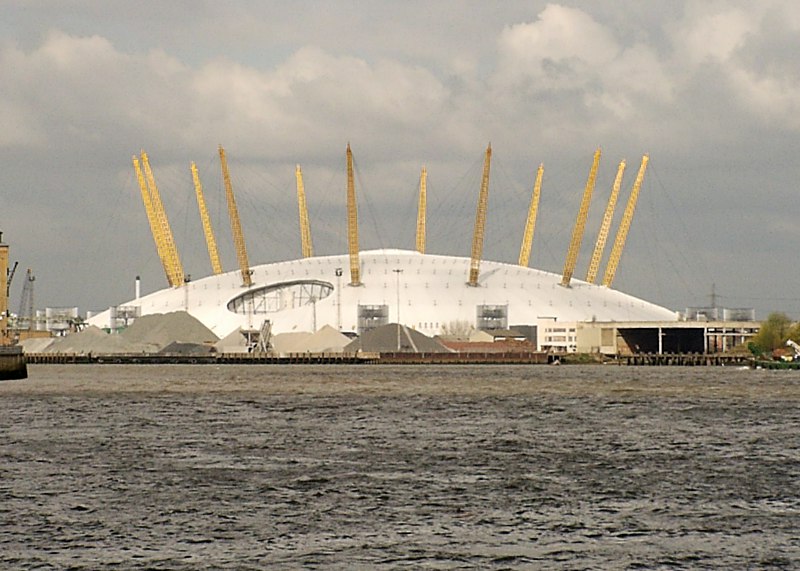 Millennium Dome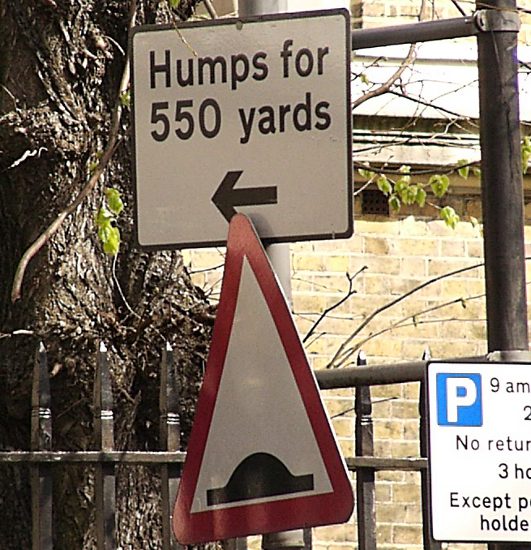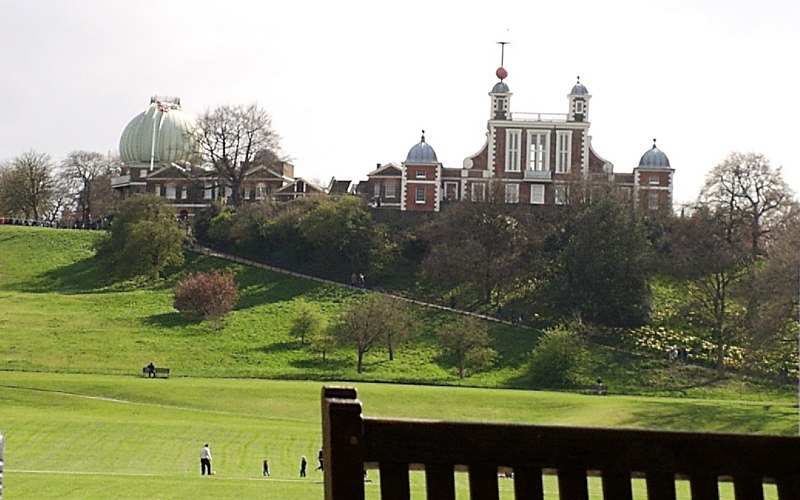 Greenwich observatory - Each day the sun is measured. When the sun is at the very highest,
it is noon Greenwich Mean Time. Then just before 1 PM the ball on the top is raised.
At 1 PM it was dropped so the officers at the naval college could set their watches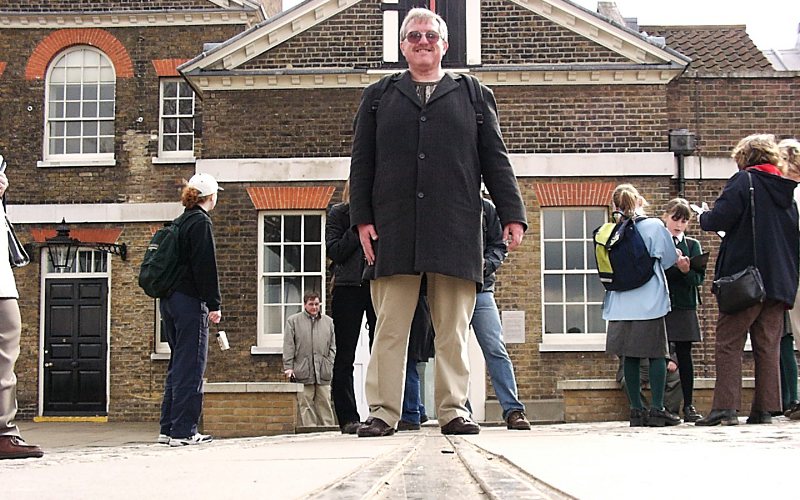 Straddling the Prime Meridian at the observatory in Greenwich.
My right foot is in the Eastern Hemisphere and my left foot in the Western Hemisphere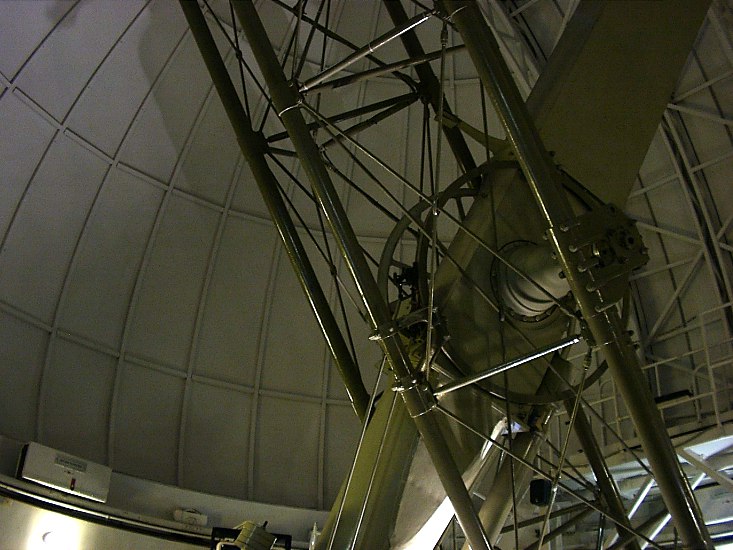 Telescope in largest dome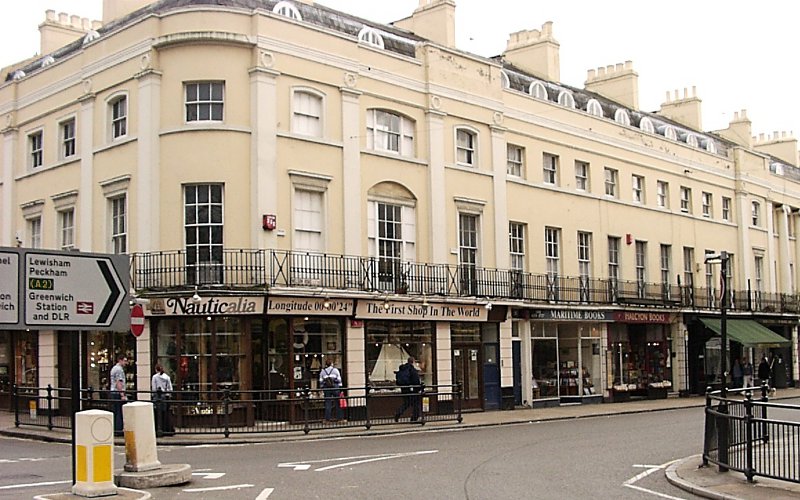 "The First Shop in the World"
To return to the city, I first walked through the 100 year old Greenwich Foot Tunnel under the Thames River and boarded the Docklands Light Rail. This night was going to be my big meal out, but I was feeling a little beat and just took a long bath and had a snack in the Park International Hotel before going out to see Blood Brothers in the evening.
Blood Brothers is a musical that has been playing in the West End for 14 years. I bought the CD before the trip, so the music was familiar, but this was my least favorite musical of the trip. The story is pretty depressing.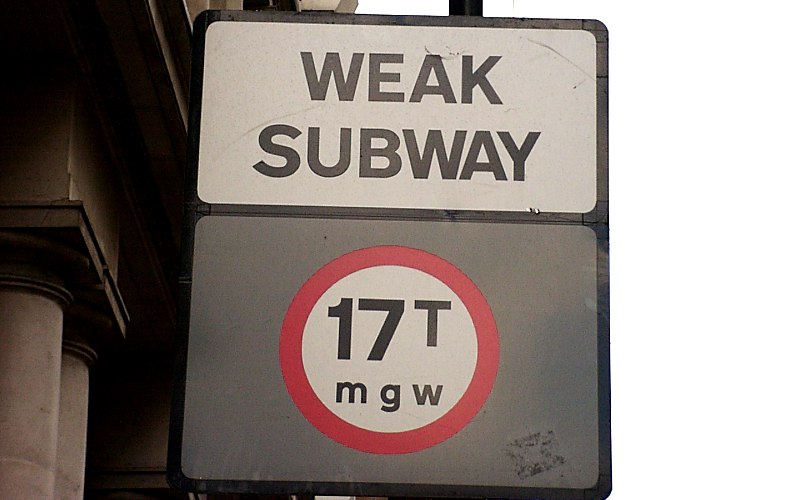 24 25a 25b 26a 26b 27 28
29a 29b 29c 30 31
2004 Trip to London and Blackpool France trip 2003
Keith's other trips Kansas Travel web site Mackinac Bridge & Mackinac Island web site
Visit my home page.
Copyright 2002-2021.