North Point Lighthouse
Milwaukee, Wisconsin October 1, 2006
Previous Page
Next Page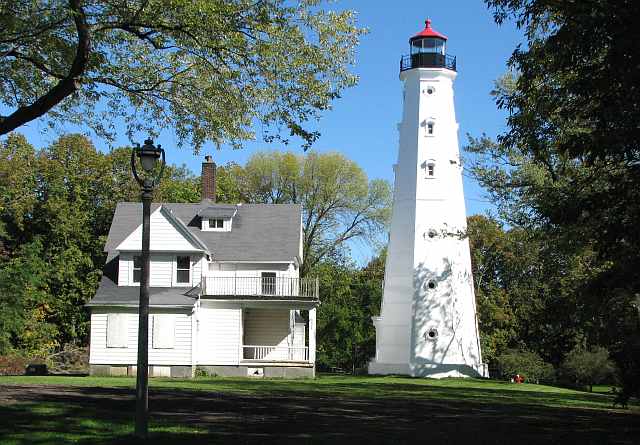 North Point lighthouse
Back in Milwaukee, I first visited North Point lighthouse, located a couple of miles north of downtown. The 1870s light is high on a bluff, back from the shore. It sits in a park across from a row of lovely large houses.
There is 74-foot lighthouse tower and 2 1/2 story Keeper's Quarters. From ground level the view of the water is completely blocked by foliage. The fourth order fresnel lens was removed from the lantern on March 15, 1994 when the North Point Lighthouse station permanently closed.
The light was currently closed but was supposed to be restored and reopen in 2007.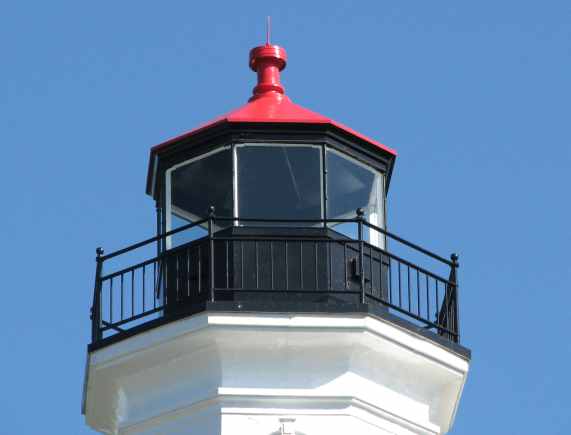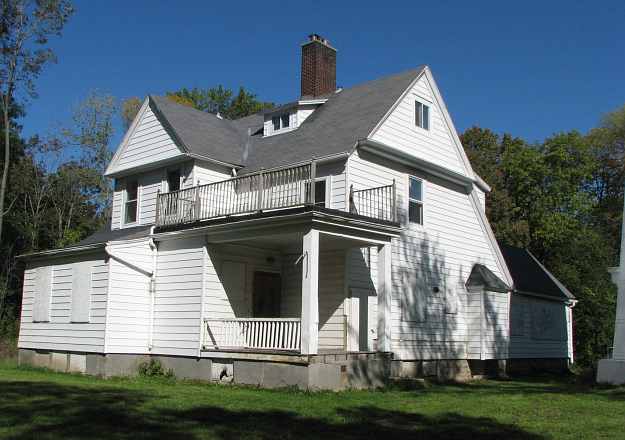 Keeper's Quarters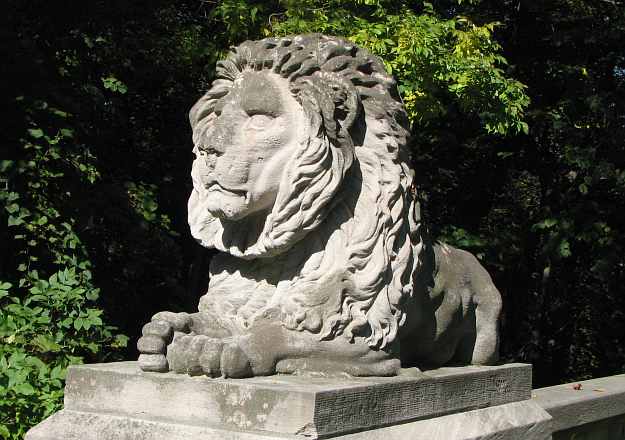 Lion on nearby pedestrian bridge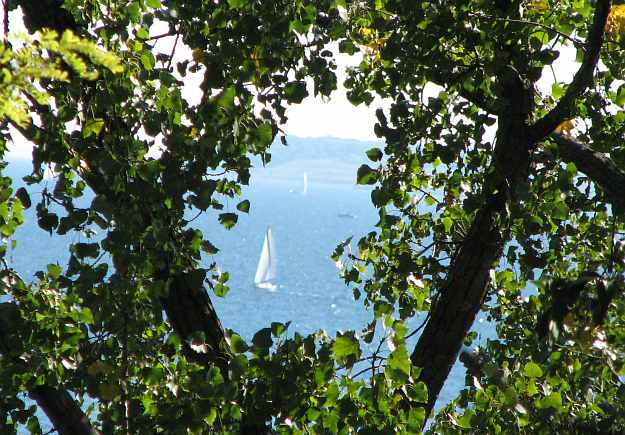 Only view of the water from ground level at near the lighthouse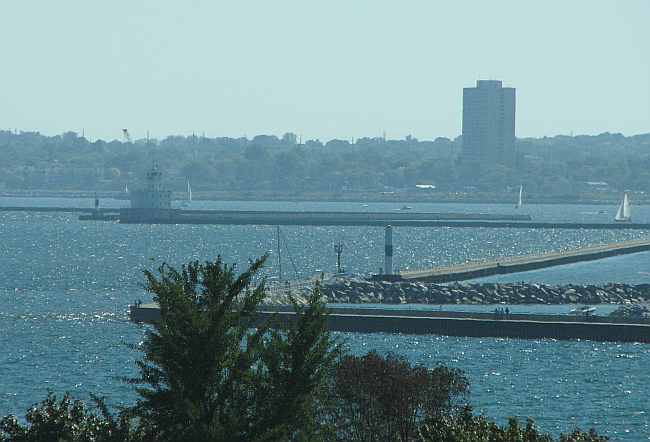 Milwaukee pier head lights from the park south of North Point Lighthouse

Whad'ya Know Wisconsin Maritime Museum Manitowoc Harbor
Sheboygan Harbor Kohler Arts Center Sheboygan Shore
Port Washington Milwaukee Shore Cudahy Grassroots Art
Previous Page Next Page
Copyright 2006-2009 by Keith Stokes My other trips.