Kohler Arts Center
Sheboygan, Wisconsin October 1, 2006
Previous Page
Next Page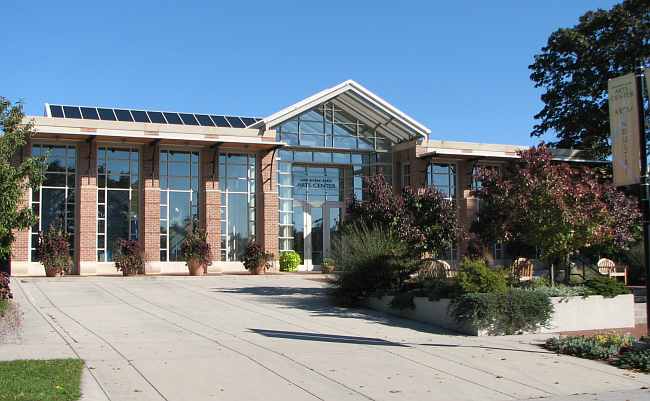 Kohler Arts Center
Saturday was a long day. I did a lot, but it really was relaxed and unhurried.
I was at the Kohler Arts Center in Sheboygan, Wisconsin when it opened at 10AM. The museum was smaller than I expected, but still nice. The Kohler Foundation supports the preservation of grassroots art around the country, and I thought there would be more grassroots art at the museum. In addition to a few small galleries of other art, there were only two exhibits of work by grass roots artists, and a few interesting sculptures in small gardens around the building.
The more interesting exhibit was a rhinestone house and clothing made by Loy Bowlin, the rhinestone cowboy.
No photos are not permitted in the museum, except in the rest rooms. One of the museum guards took me on a tour of the women's rooms. The restrooms were each designed by a different artist. The museum carefully calls them "washrooms."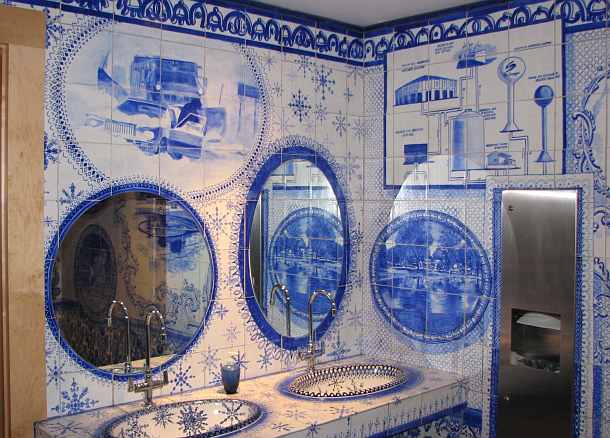 "Sheboygan Men's Room" by Ann Agee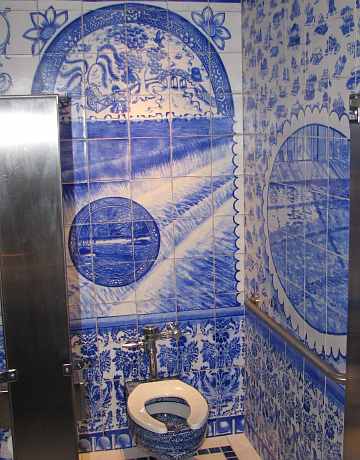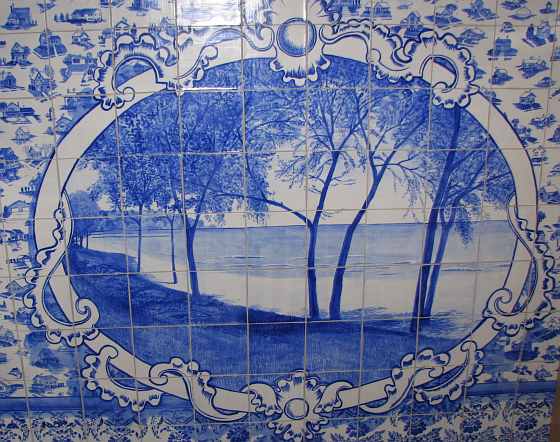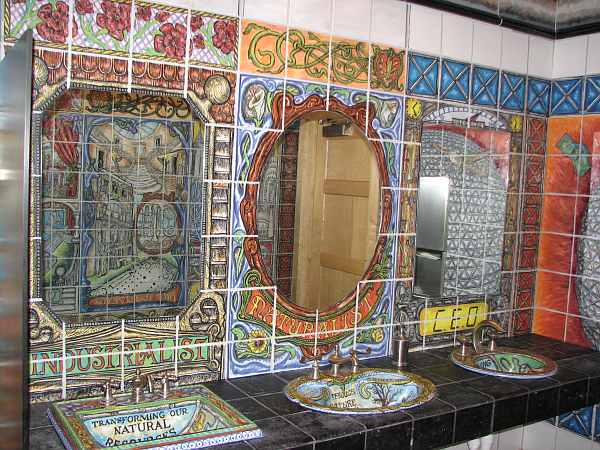 The Social History of Architecture by Matt Nolen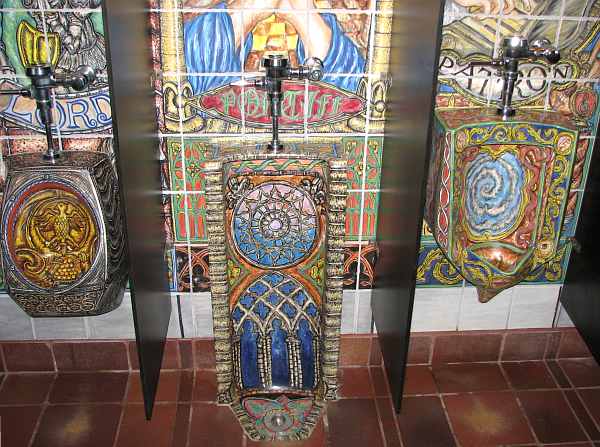 urinal art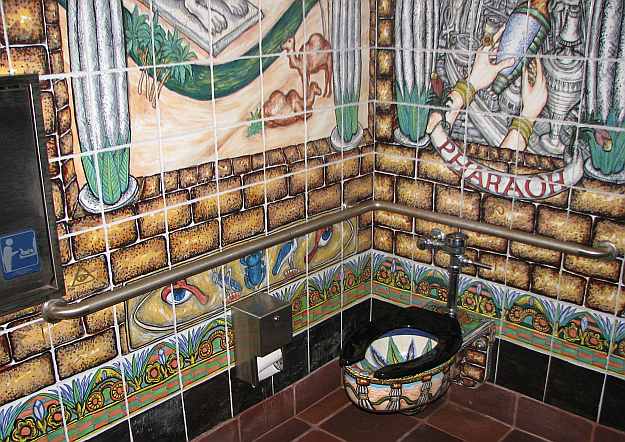 This room received the 2004 America's Best RestR oom Award from Cintas, as voted online.

Whad'ya Know Wisconsin Maritime Museum Manitowoc Harbor
Sheboygan Harbor Kohler Arts Center Sheboygan Shore
Port Washington Milwaukee Shore Cudahy Grassroots Art
Previous Page Next Page
Copyright 2006-2009 by Keith Stokes My other trips.