Kohler Arts Center
Sheboygan, Wisconsin October 1, 2006
Previous Page
Next Page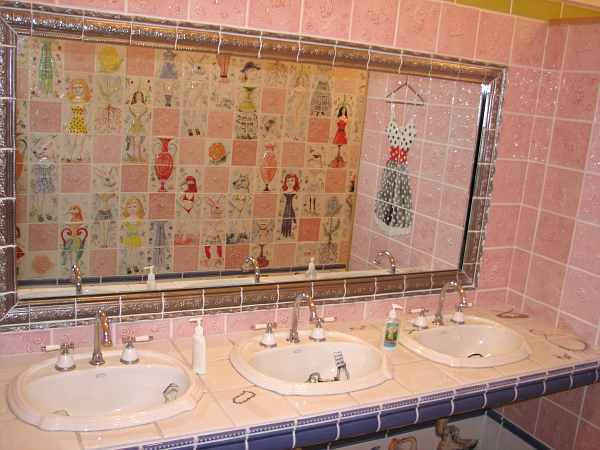 The Women's Room by Cynthia Consentino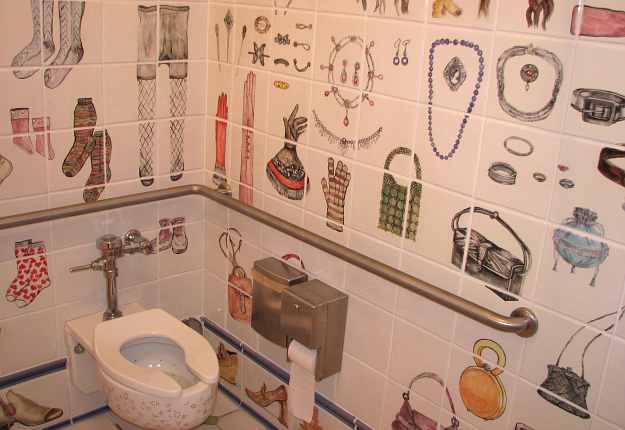 The grrounds surronding the Kohler Arts Center have several small, but interesting gardens. Some of them include grassroots art.
I expected to spend about 3 hours at the Kohler Arts Center, but it only took an hour. This gave me plenty of free time for the rest of the day.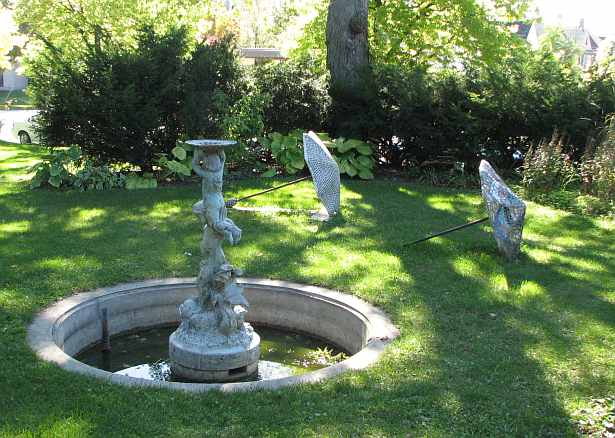 Courtyard Garden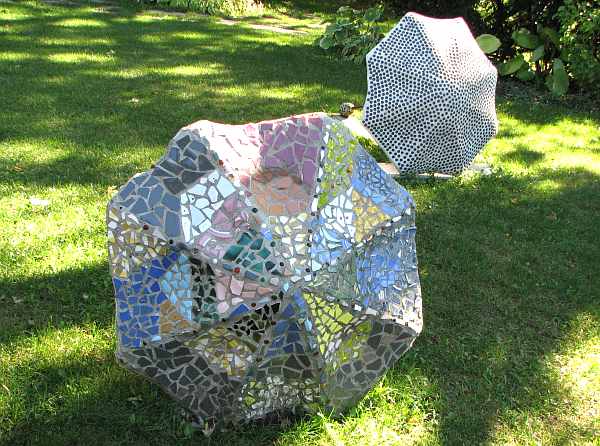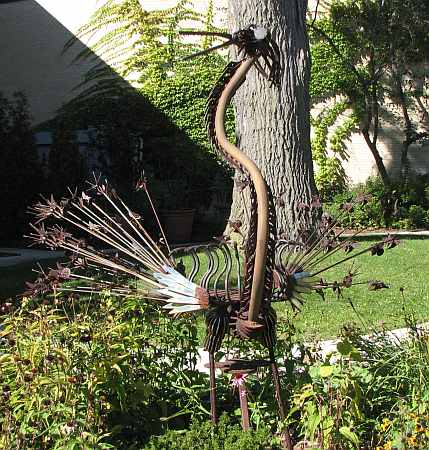 Untitled metal scupture by D, Evermore in Story Circle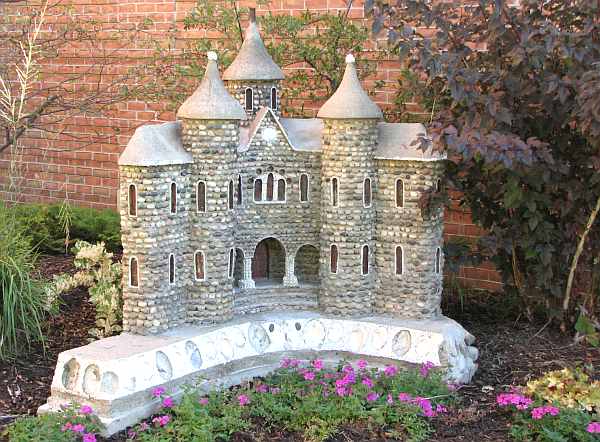 Corner Casstle by Carl Peterson in the Picnic Garden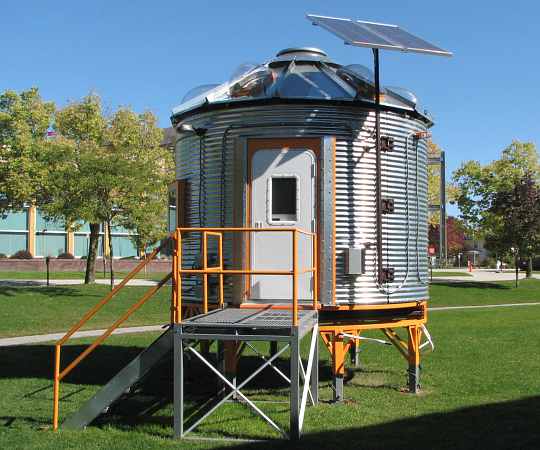 M.I.K.E sculpture doubles as a stage and recording studio. It is a made from
a grain bin, salvaged camper parts, truck parts, and other found materials.

Whad'ya Know Wisconsin Maritime Museum Manitowoc Harbor
Sheboygan Harbor Kohler Arts Center Sheboygan Shore
Port Washington Milwaukee Shore Cudahy Grassroots Art
Previous Page Next Page
Copyright 2006-2009 by Keith Stokes My other trips.