Temptations Restaurant & Dive Paradise

Status of Hurricane Wilma damage along the southwest shore of Cozumel
February 13, 2006

Day 1 - Cozumel
Day 2 - Tulum, Coba & Playa del Carmen
Day 3 - Isla Cozumel, Coconuts & San Gervasio
Day 4 - San Miguel, El Mercado & presentation of
Carnival Royal Court
Day 5 - Atlantis submarine dive
Wilma damage
Previous page
Although damge from the 2005 Hurricane Wilma didn't much effect my trip to Cozumel, there is still a lot of damage to the south of the San Miguel community. These are pictures taken along the cruise to meet the submarine with Atlantis Adventures.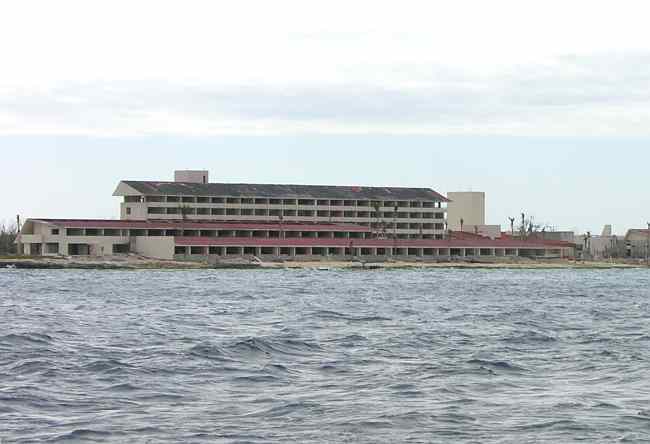 Hotel Presidente has a long way to go to recover from the damage from Huuricane Wilma.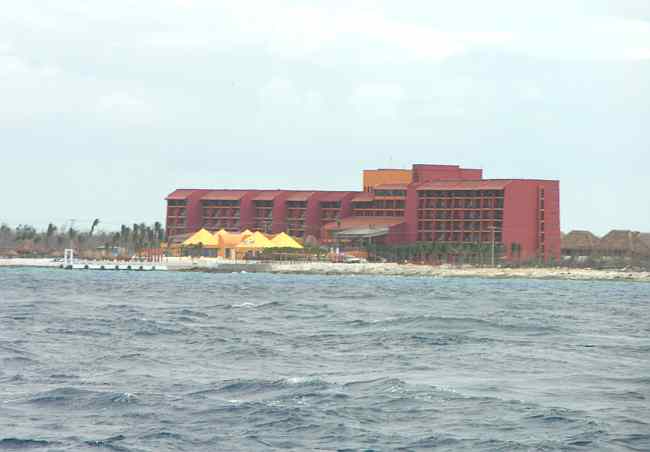 Fiesta Americana looks about ready to reopen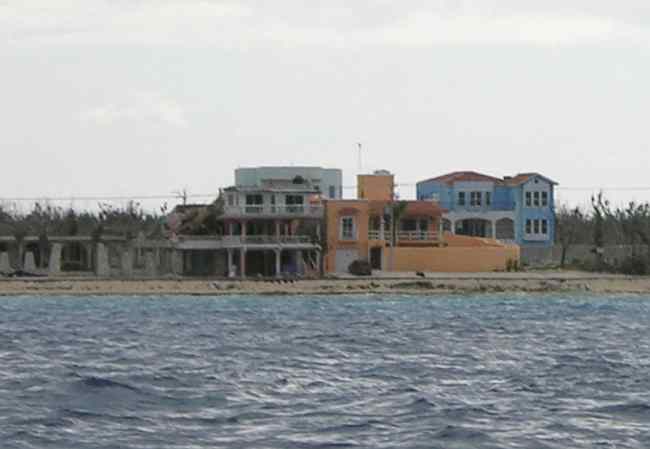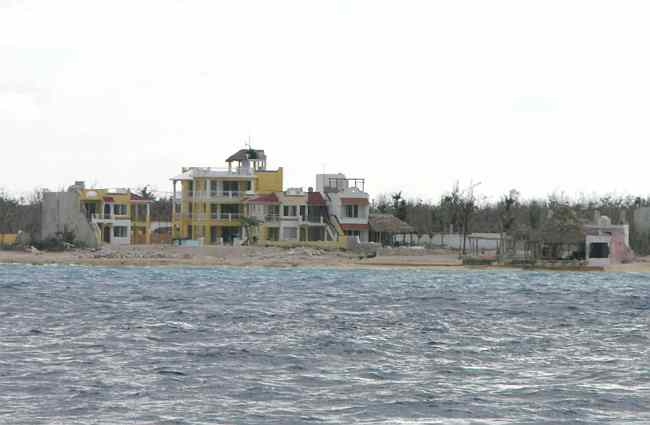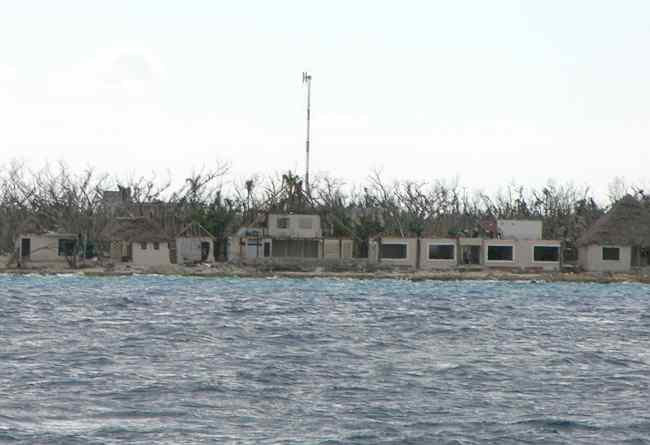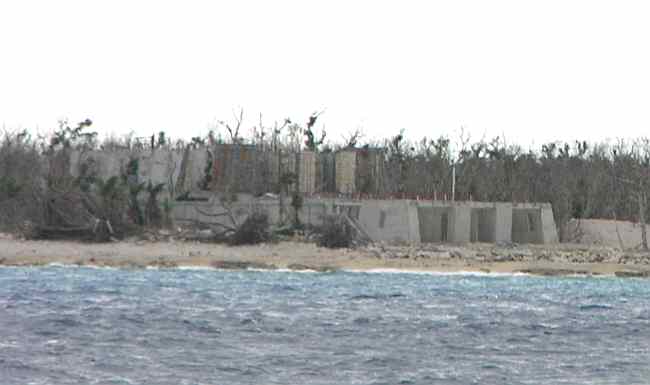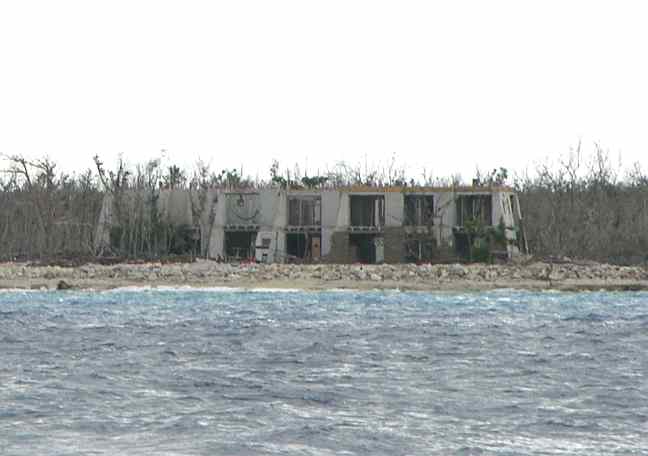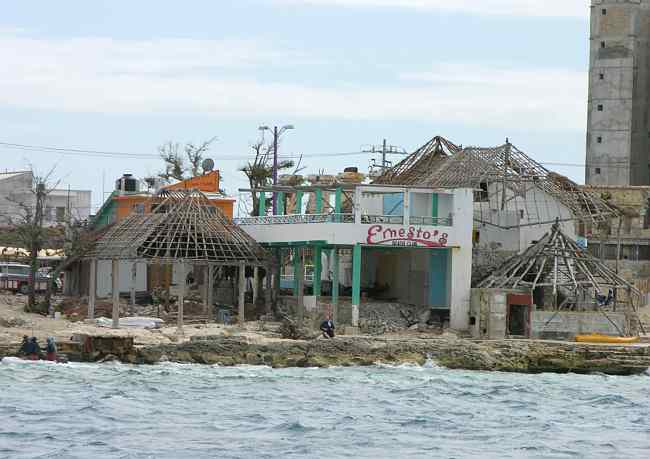 Ernesto's Night Club

copyright 2006-2009 by Keith Stokes.