Keith Stokes' Washington DC Trip
November 2007
Instead of returning to the Jazz Cafe, I wandered out onto the National Mall and photographed a few of the monuments and buildings. The Capital building looks very impressive at night.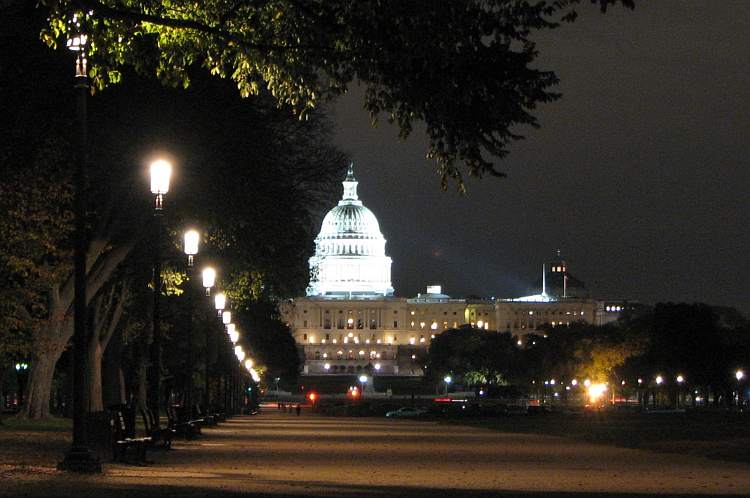 National Capital Building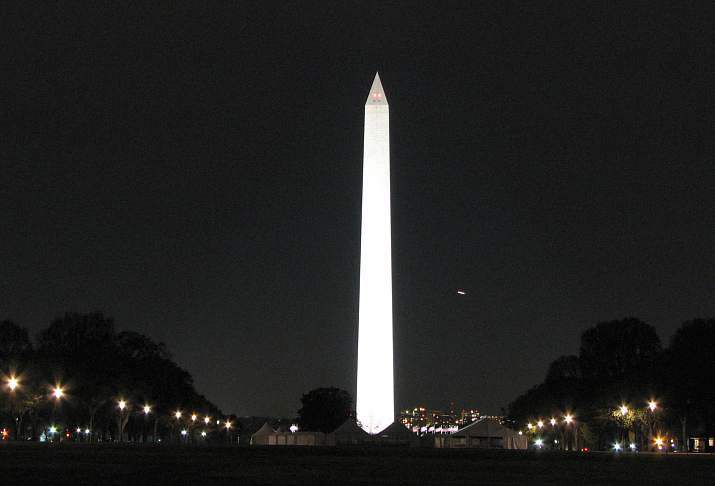 Washington Monument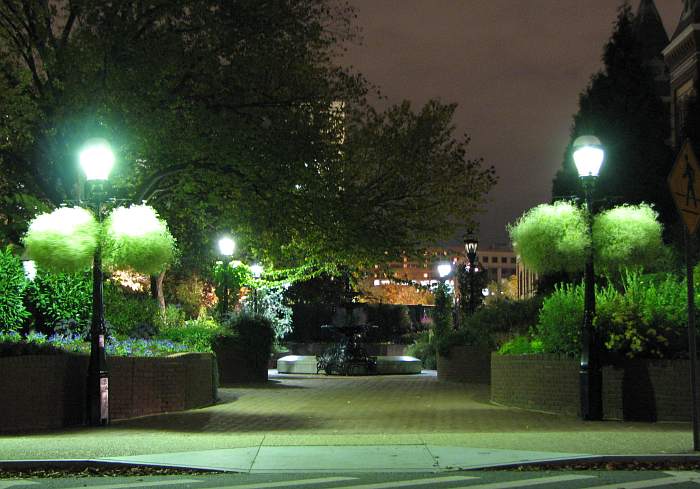 Small park between the Arts and Industry Building and the Hirshhorn Museum.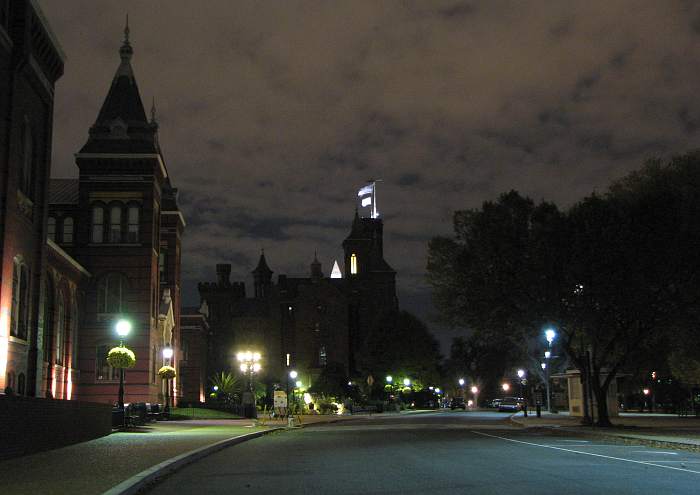 Smithsonian Castle (Arts and Industry Building at left)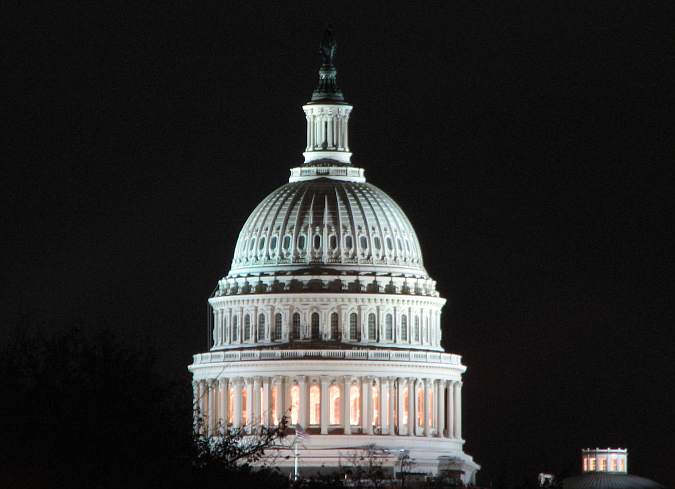 Returning to the Holiday Inn National Airport about 9PM, I was still hungry and tried Kabob Palace a few blocks from the hotel. The dishes I had were Indian style. They were tasty but greasy.
Page 1 Page 2 Page 3 Page 4 Page 5
copyright 2007-2009 by Keith Stokes.