Animatronic snake charmer

Great Bent, Rolling Hills, Lincoln County, Junction City
March 12, 2006

Day 1 - Lawrence, Maple Hill
Day 2 - Great Bend, Learned, Lindsborg
Day 3 - Rolling Hills, Lincoln County, Junction City
Previous Page
I had a lazy start this morning, but about 10AM I checked out and drove 10 miles west to the Museum at Rolling Hills Wildlife Adventure. I've been to the Rolling Hills Zoo, but I hadn't been to the museum. Natural History museum type stuffed animals just aren't my style and it is fairly expensive. But I emailed them as kansastravel.org and got free admission this time.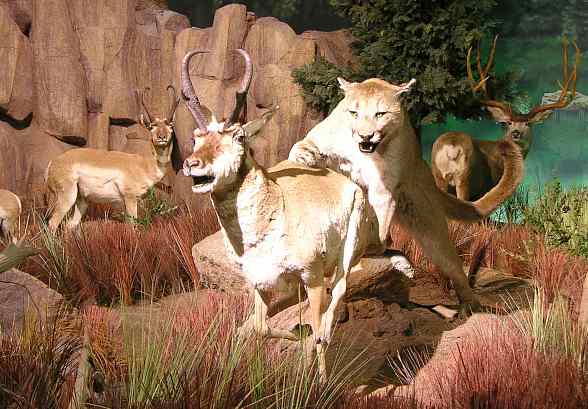 The exhibits are heavy to trophy animals in combat, but there are some interesting things. There are a number of quality, animatronic human robots representing the people of the various countries and explaining their relationship to the animals. I used a tripod and got some good photos. Also took a quick walk through part of the zoo before heading out.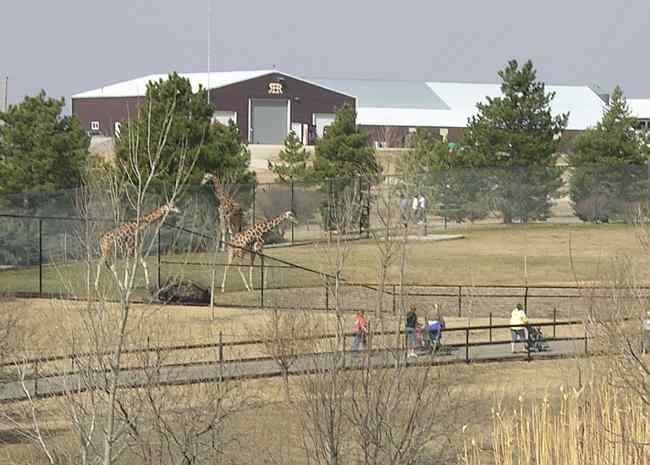 Rolling Hills Zoo is Kansas' newest zoo and second only to the World Class Sedgwick County Zoo in Wichita
Next I drove into Lincoln County to photograph the Open Range Zoo of metal creatures that lines highway 18. Stopped for lunch in Lincoln, at Extra Innings Barbecue. It is best known for its old time baseball memorabilia, but I was impressed with the jalapeno mustard sauce. I even got a couple of pints of the mustard to go.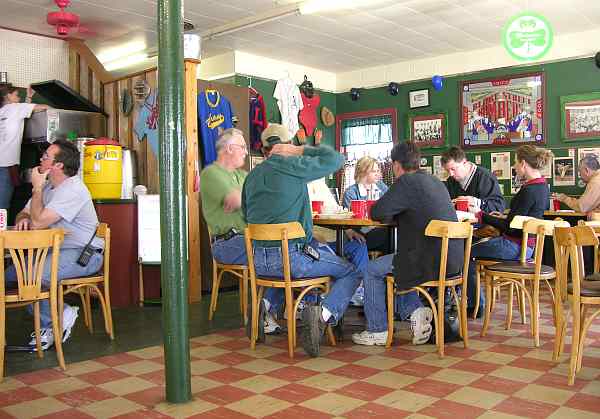 Although I found 4 or 5 other sculptures, over half (including the most interesting) of them are in the first 5 miles at the far east end of the county. The county would be wise to commission a few more for the rest of the route, and start promoting it.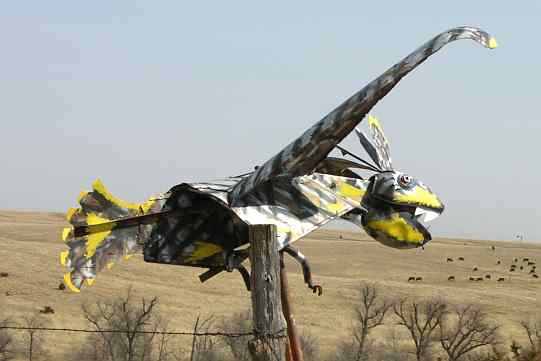 "Dream Dragon IV The Harvestor"
Then I started back toward Olathe, with one last stop in Junction City at the home of retired school teachers, Don and Glenda Kracht. For 14 years, Don has been building a castle and moat in his backyard. It is still a couple of years away from being finished, but it is still quite impressive. There are three bridges, turrets, a bell tower, fireplace, hot tub, waterfall, fountains and a dungeon. I've added a page devoted to Casstle Island to KansasTravel.org.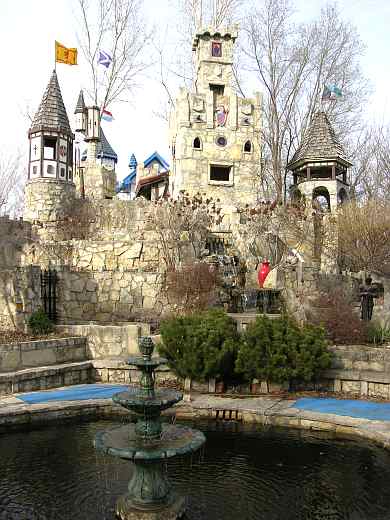 It is hard to see in this shot but there is a waterfall near the center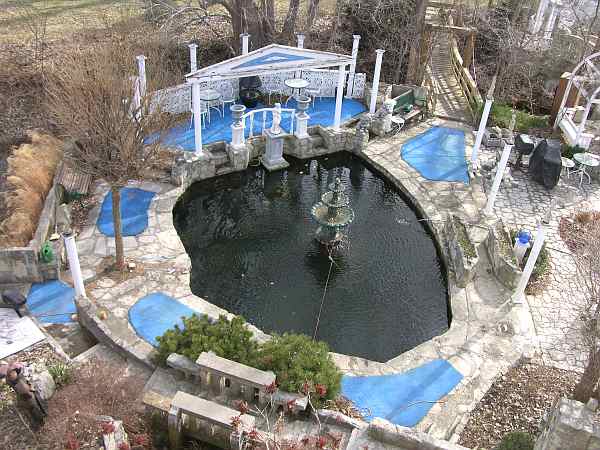 Front courtyard from the highest tower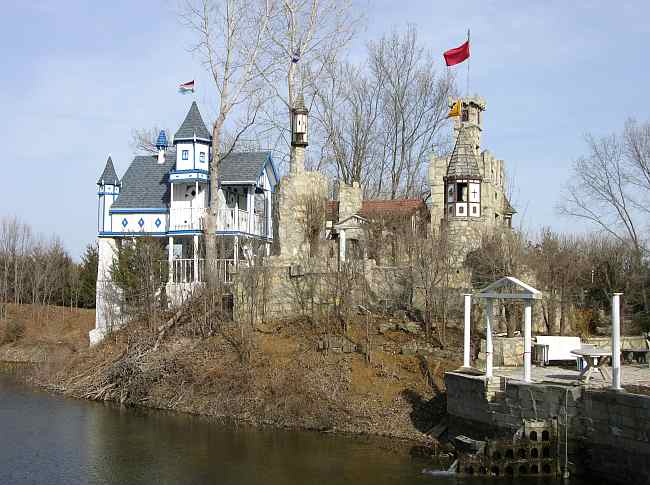 The wooden structure at the left is the "palace," the castle is at right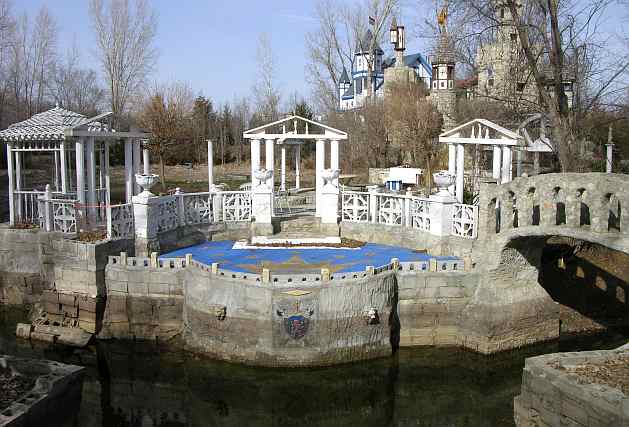 This will be a stage with seating on this side of the moat
On the way back through Lawrence, I saw where the town had severe weather earlier in the day. I saw many trees down including several in the cemetery where I took photos Friday. Out on Highway K-10, some of the large highway signs were bent over. I understand other parts of town were hit harder and the University is closed today and tomorrow.