Previous Page
Next page
This morning, there was no internet again. So I called a local number with very slow dialup service to get internet and booked the Day's Inn for tonight. This second hotel has worked out much better, it is the best motel I have visited in Salina.
After checking out of the Best Western I headed toward the center of the state, passing through Great Bend to Larned, where I toured the 1860's Fort Larned. Very nice National Park, which I had to myself. In over an hour, there were no other visitors. I've added a page devoted to Fort Larned to KansasTravel.org.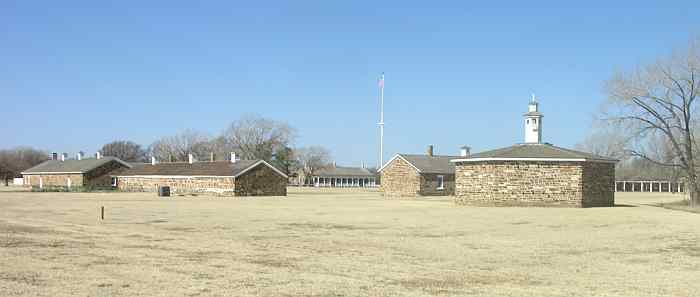 Fort Larned was active 1859 - 1878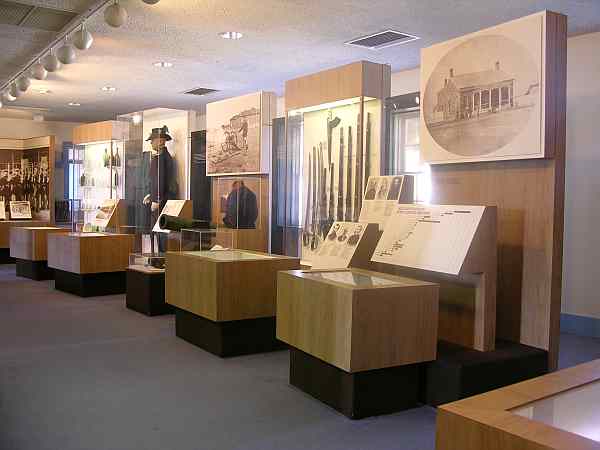 Then I headed east, stopping for lunch in the tiny community of Seward for lunch at Mom's Bar and Grill. And I do mean it is a tiny community, there aren't even any paved streets in the town. I had a good meal at Mom's: Chicken Fried Steak. Mom's is the kind of place where everyone knows everyone else and there are conversations across the dinning room.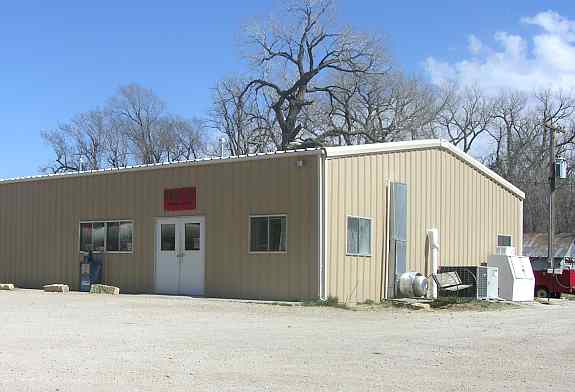 Mom's
Next stop was Quivira National Wildlife Refuge, I was disappointed to learn that the visitor's center is closed on weekends, but picked up a map and drove through the length of the refuge. I did see some birds, but nothing like I expected. This area is a stopping point for over half of the migratory birds in the US. There are both fresh water and salt water marshes. I was hopping to find some pelicans, but no luck. Did find a group of 8 deer that let me get fairly close, though the brush was too thick for good pictures.