Keith Stokes' 2007 trip to
San Miguel de Cozumel
February 17-19, 2007
Previous Page
Next Page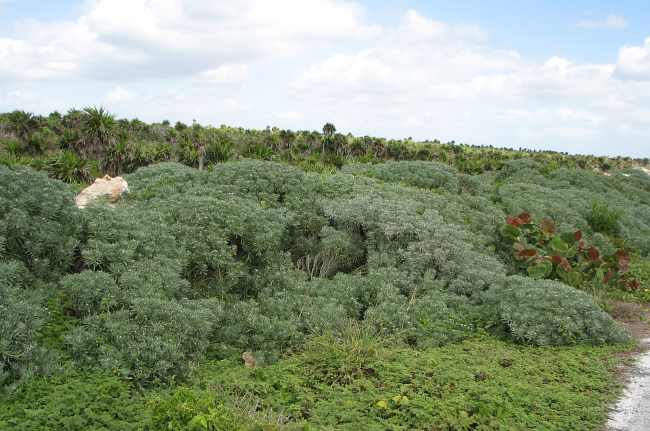 The most noticeable thing on the wild side of Cozumel Island was the strong fragrance of flowers each time I stopped. It was like perfume. I'm not sure, but I think the smell came primarily from a tiny white flower, about the size of the fingernail on my little finger. At least that seemed to be the only flower abundant enough to account for the fragrance.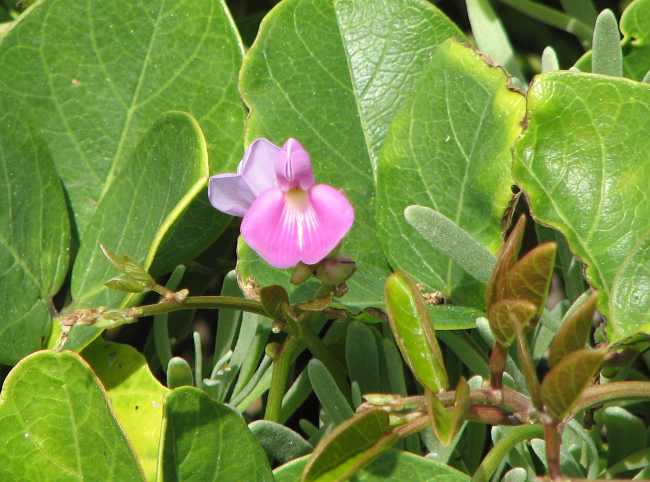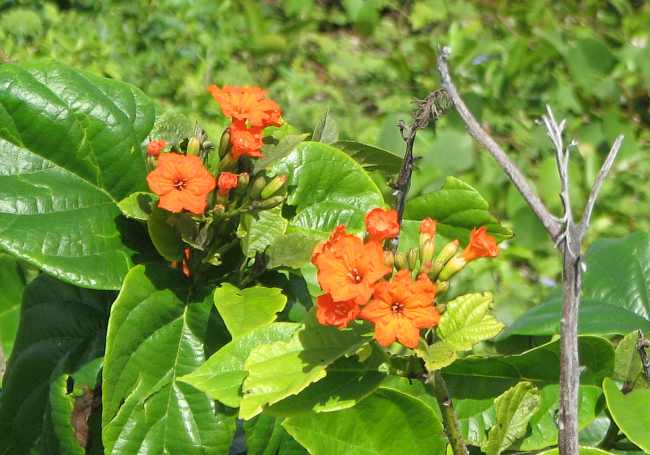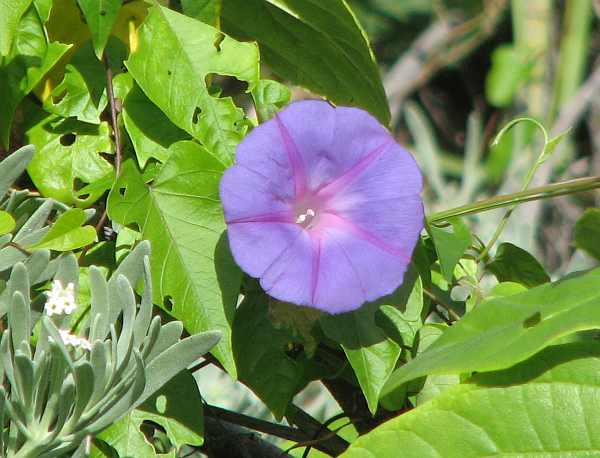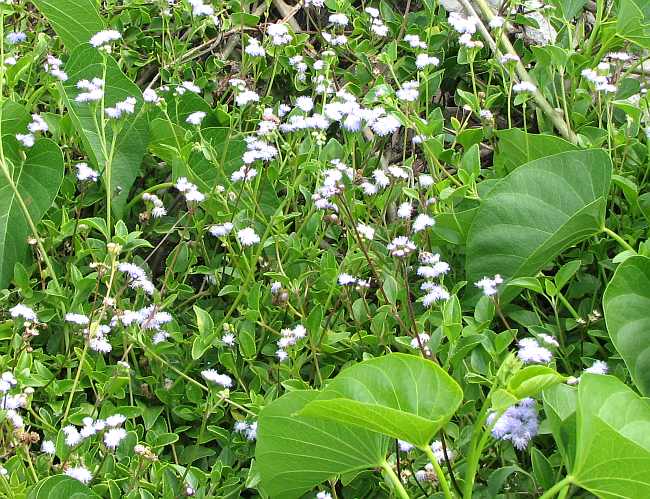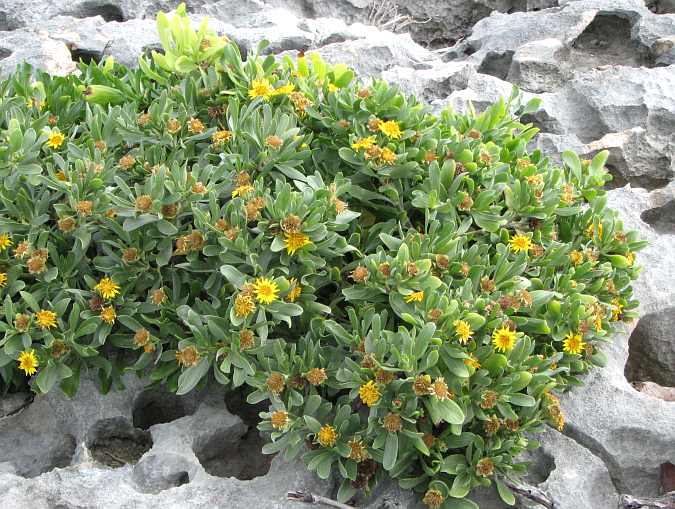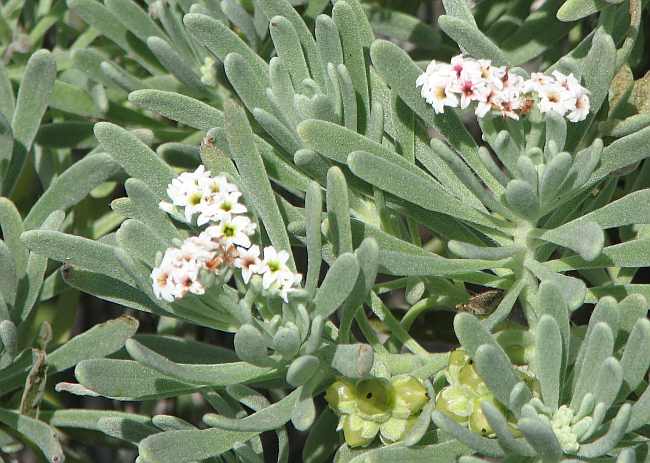 Source of the wonderful strong floral fragrance?
Copyright 2007-2009 by Keith Stokes. My other trips.