Keith Stokes' 2007 trip to
San Miguel de Cozumel
February 17-19, 2007
Previous Page
Next Page

Casa Denis in San Miguel Cozumel
After taking a few photos, I stopped for a light dinner at Casa Denis just off the Plaza. I had a mixed seafood cocktail served in a parfait glass. It was OK, but I would have enjoyed it more if they didn't use so much lime juice.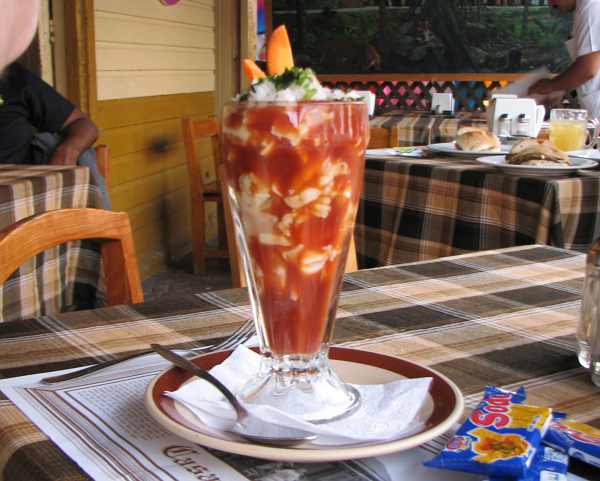 Seafood cocktail - shrimp, octopus & fish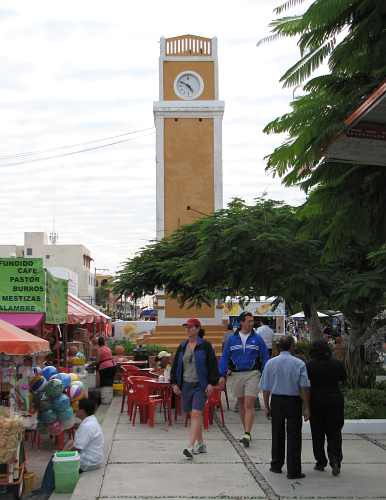 Clock tower in Parque Benito Juarez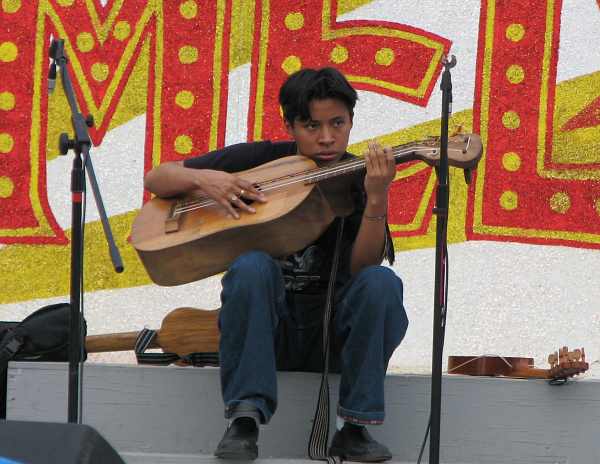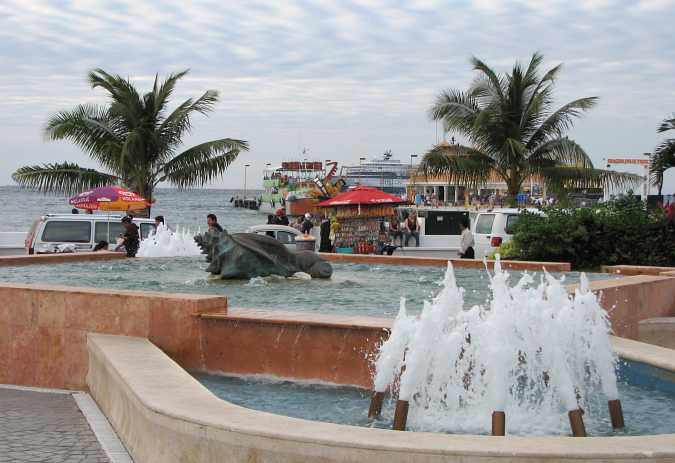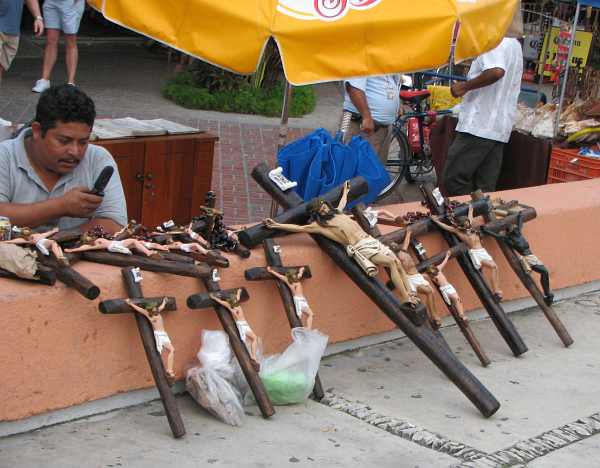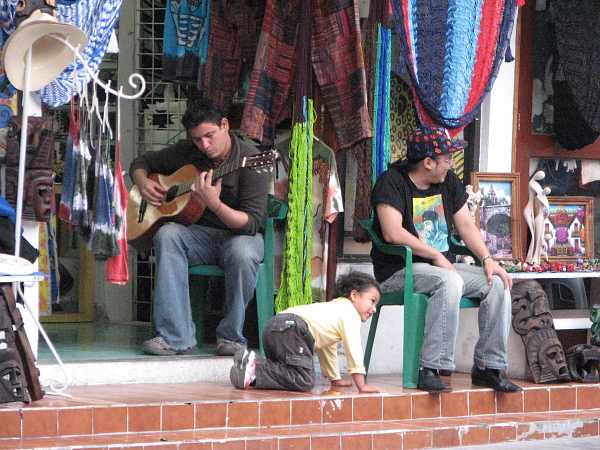 Copyright 2007-2009 by Keith Stokes. My other trips.