Keith Stokes' Scotland Trip

Day 8 - World Science Fiction Convention (WorldCon) Masquerade
I pretty much spent all of Saturday at the convention.
The one exception being supper at 78 St. Vincent Street Restaurant with Tom and Jan Hise. The food was good and the pre theatre menu reasonable. We did order too much food, as we hadn't realized that the side dishes were "dishes" not servings and each of us ordered one. I really liked my chicken liver & smoked Ayrshire bacon paté and the Spiced Sweet Potato Home fries with a stilton mayo dip.
But the best part of the meal was the company.
From the restaurant we went directly to the Clyde Auditorium to see the masquerade contest. We were surprised to see that they were starting on time (this doesn't happen at US WorldCons) and arrived just as it was starting. Fortunately my Press ribbon gave me a seat in the front row for photography.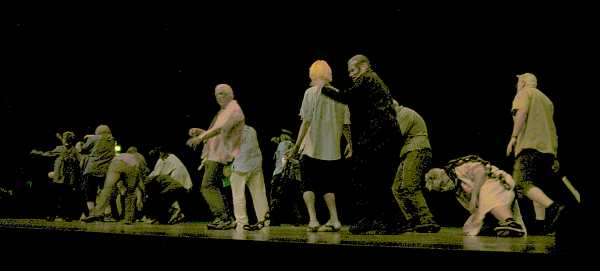 Zombies in the the World Science Fiction Convention masquerade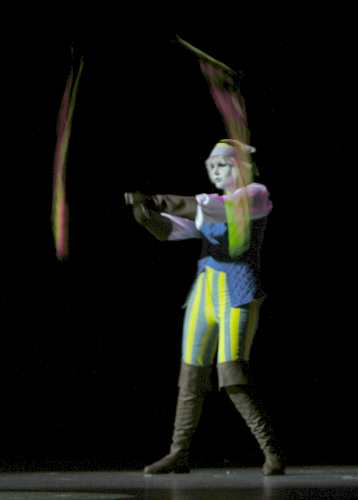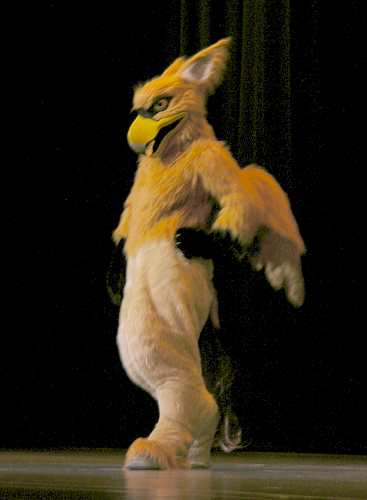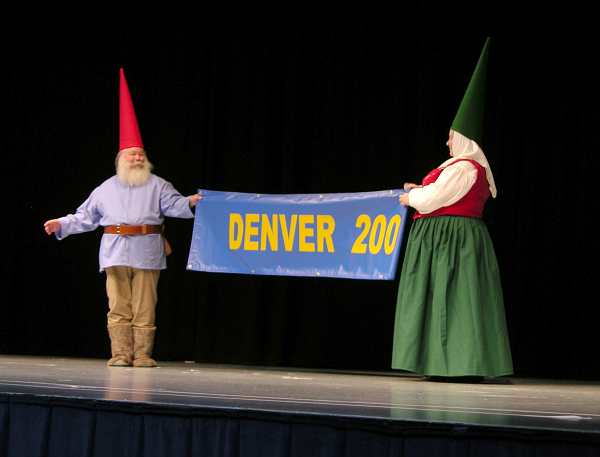 The evening ended back at the Hilton for more parties and I helped again at the party promoting the Kansas City bid for the 2009 World Science Fiction Convention.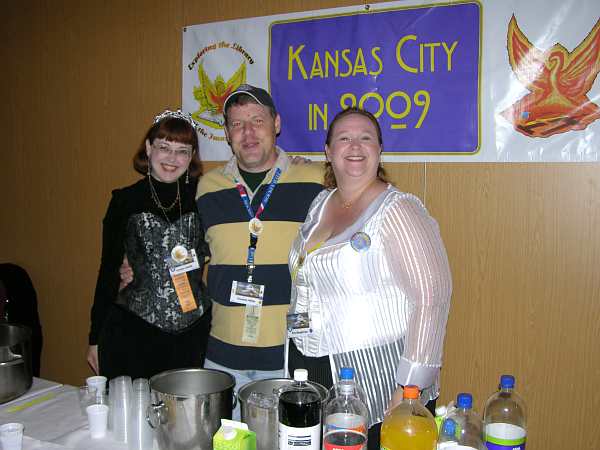 Carolyn Smith, Tim Miller, Kris Baughman at Kansas City bid party
Previous Page Scotland trip Next Page