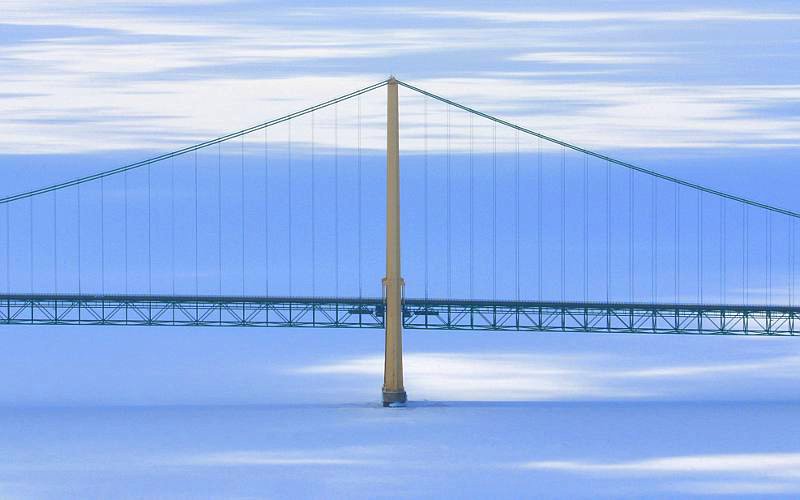 North tower of the Mackinac Bridge.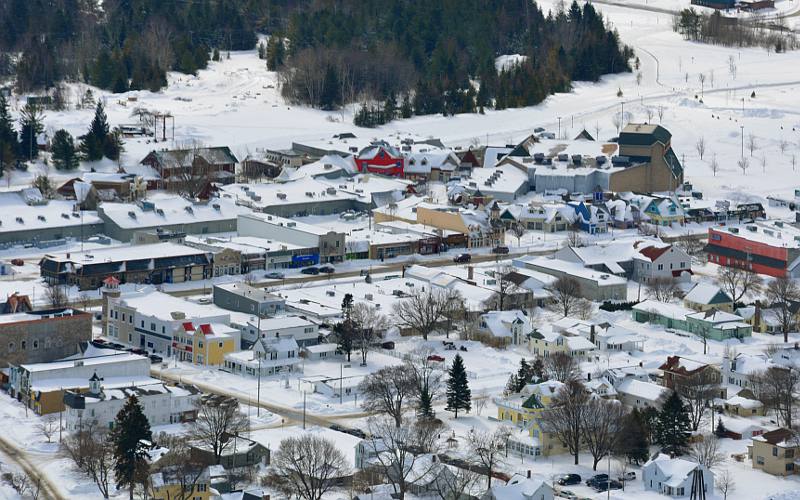 Mackinaw City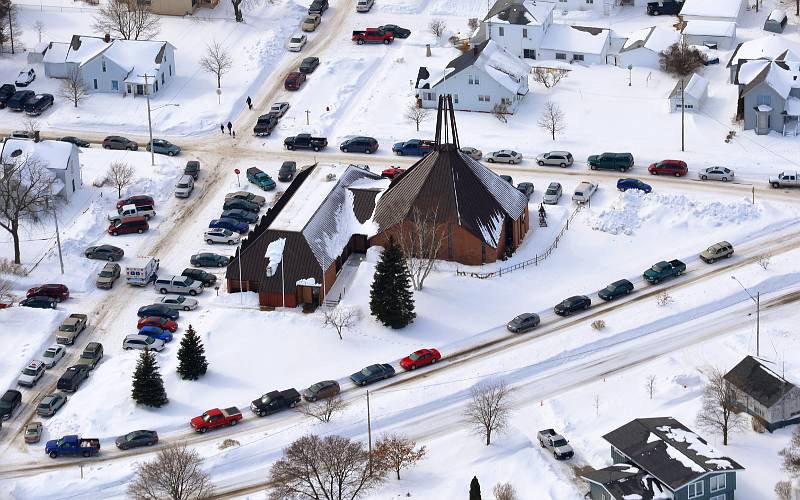 The Church of the Straits - United Methodist and Presbyterian.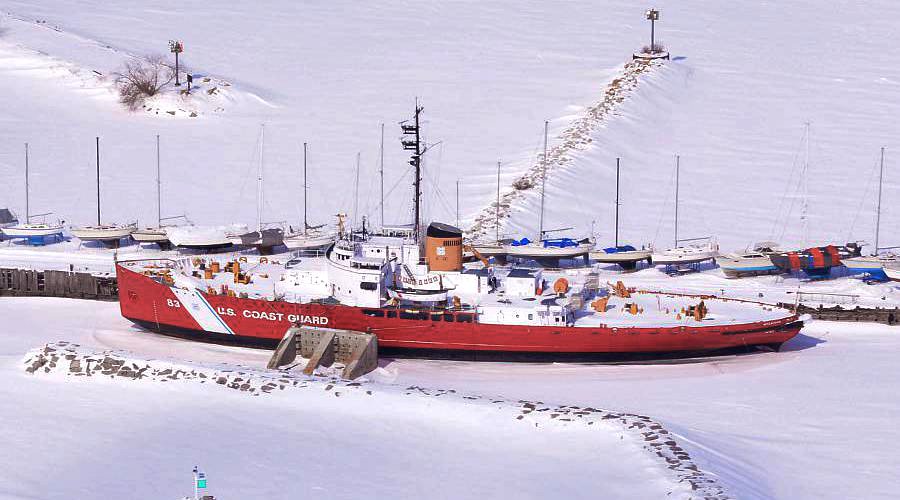 Icebreaker Mackinaw Maritime Museum aboard the the retired USCGC Mackinaw (WAGB-83).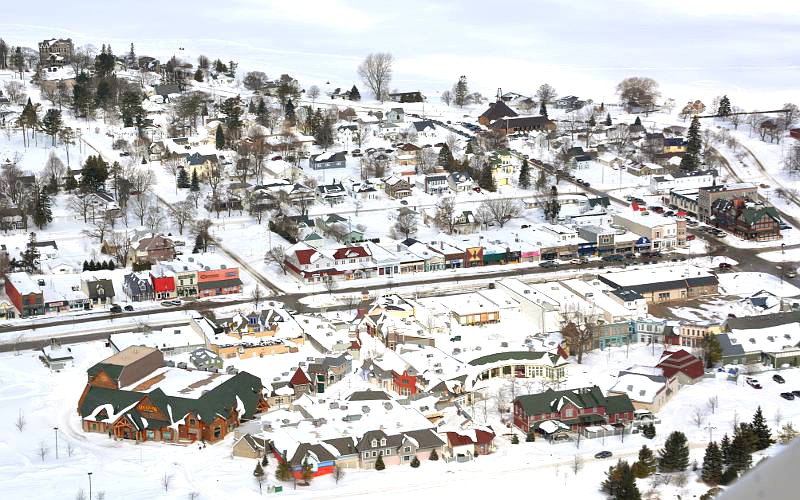 Mackinaw City's Central Avenue and the Mackinaw Crossings.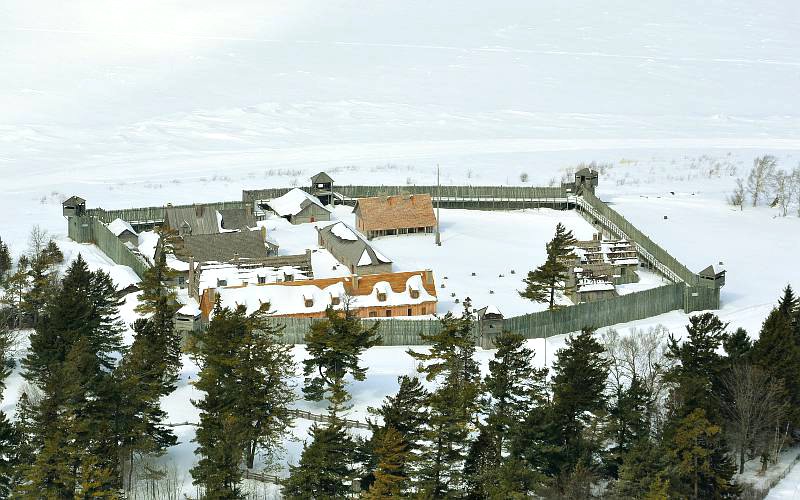 Reconstructed Colonial Fort Michilimackinac.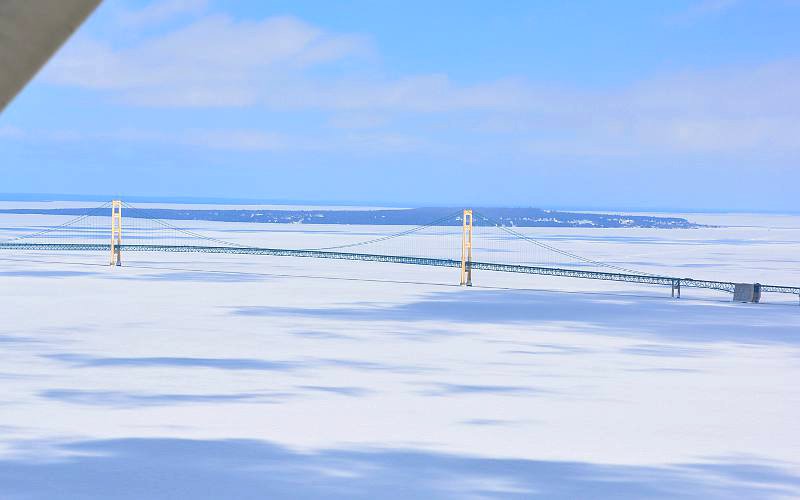 The five mile long Mackinac Bridge, with Mackinac Island in the distance.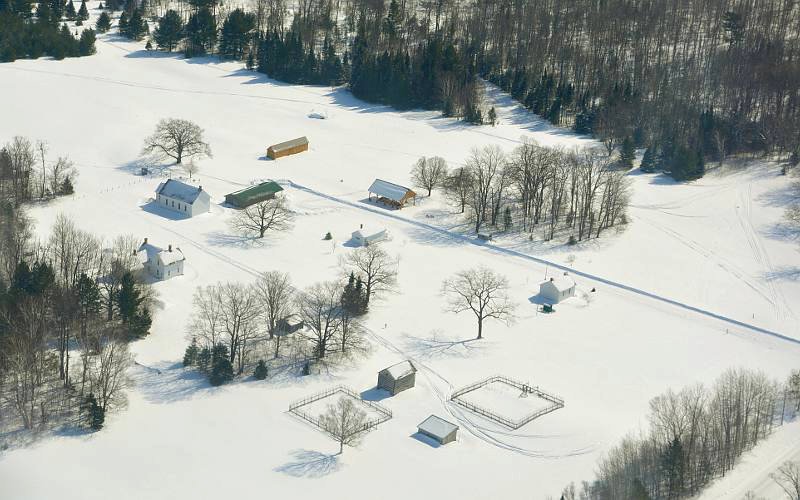 Mackinaw Heritage Village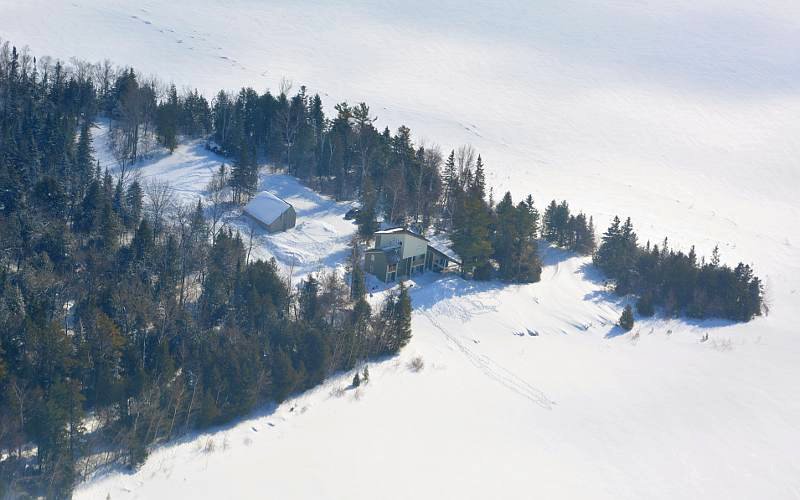 The Guest House at the Headlands - part of Emmet County's International Dark Sky Park.
Page 1 Page 2 Page 3 Mackinac Island in Winter