Located above MaMa Mia's Restaurant, the Mackinaw Bridge Museum was created by the restaurant's owner, J. C. Stilwell, who was one of the Ironworkers who built the Mighty Mac - The Mackinac Bridge. The museum began when JC purchased a spinning wheel (used to build the massive Mackinac Bridge cables on the spot) and a copy of a movie about the building of the bridge. Ironworkers from around the country began donating items to the museum, including a diving suit, documents, photographs, and many tools and parts used during the construction of the Mackinac Bridge.


MaMa Mia's and the Mackinaw Bridge Museum in 2004

On Sunday morning, August 28, 2005 a fire started in a storage area near the museum. 5 hours later, MaMa Mia's Pizzeria and Restaurant, and the Original Mackinaw Bridge Historic Museum and Gift Shop were destroyed. 100 firefighters from seven departments helped battle the fire. One firefighter suffered minor smoke inhalation.


Mackinac Bridge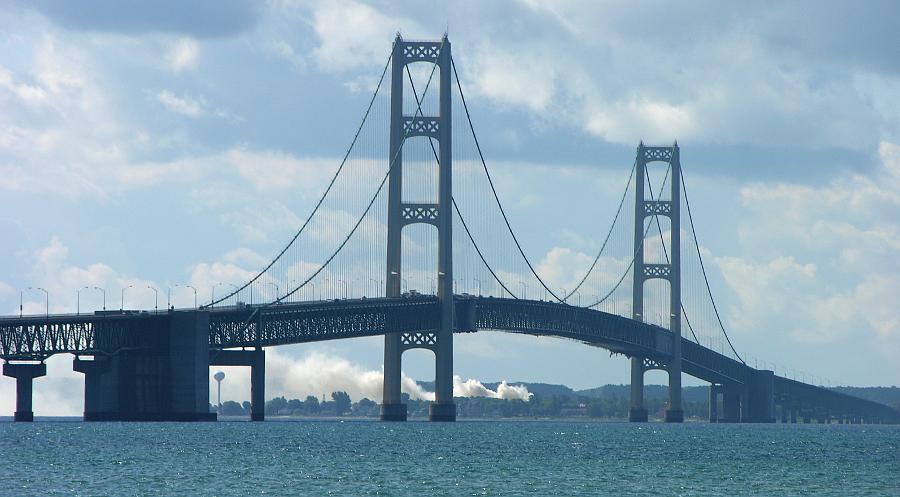 Mackinac Bridge with the smoke from the Mackinaw Bridge Museum fire on August 28, 2005
J. C. Stilwell would not be stopped. Mama Mia's was rebuilt and reopened in 2007. Hundreds of people who had enjoyed the previous museum contributed the Mackinac Bridge items which their families owned. Later in 2007, the new Mackinaw Bridge Museum opened above the restaurant.

J.C. Stilwell passed away January 26, 2013 at the age of 84. He will be long missed.

The museum is open Spring though Fall, when the restaurant is open and as always, the museum admission is free.


J. C. Stilwell during the 50th Anniversary of the ground breaking
for the Mackinac Bridge.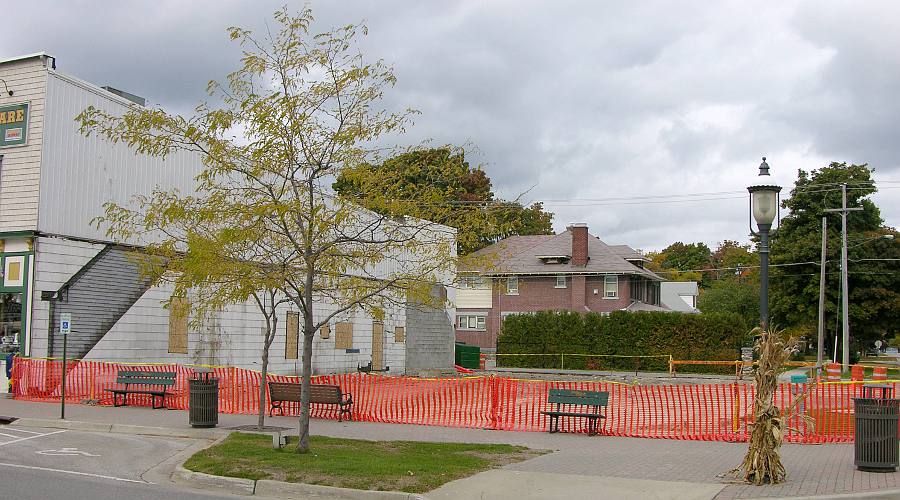 October 2005 - the lot had been cleared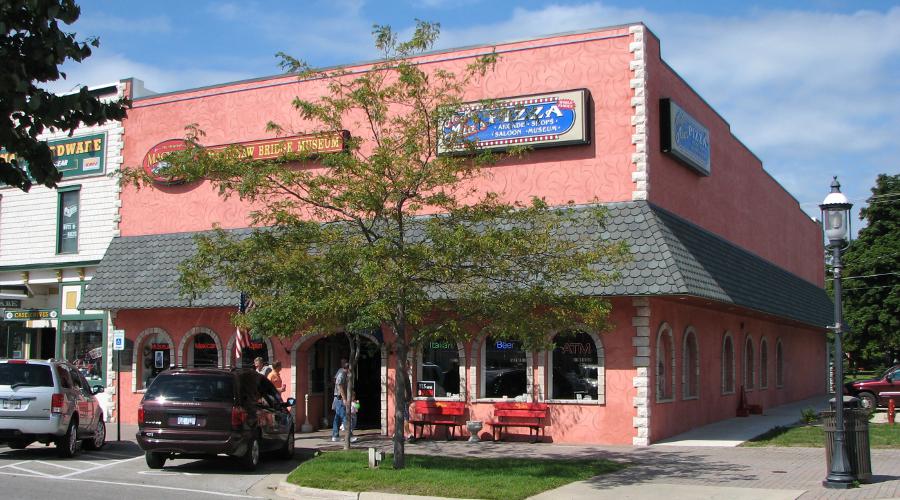 Rebuilt and still going strong - Mackinaw Bridge Museum & Mama Mia's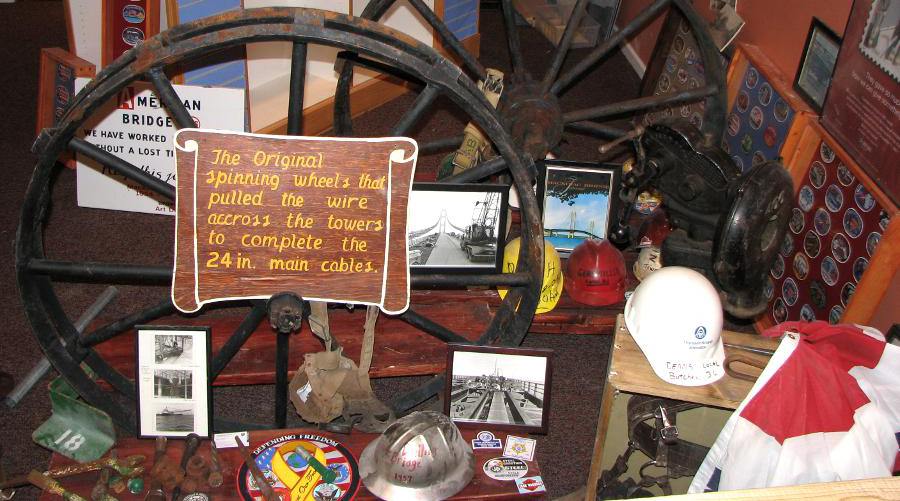 Exhibits about the construction of the Mackinac Bridge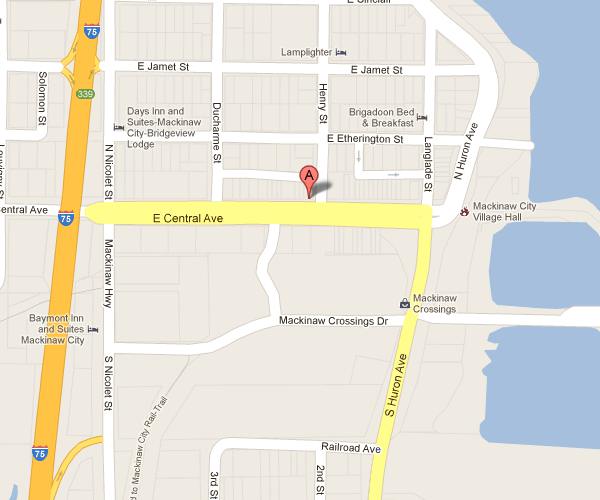 Mackinaw Bridge Museum Map
Copyright 2004-2019 by Keith Stokes. This web site is not affiliated with the Mackinaw Bridge Museum.